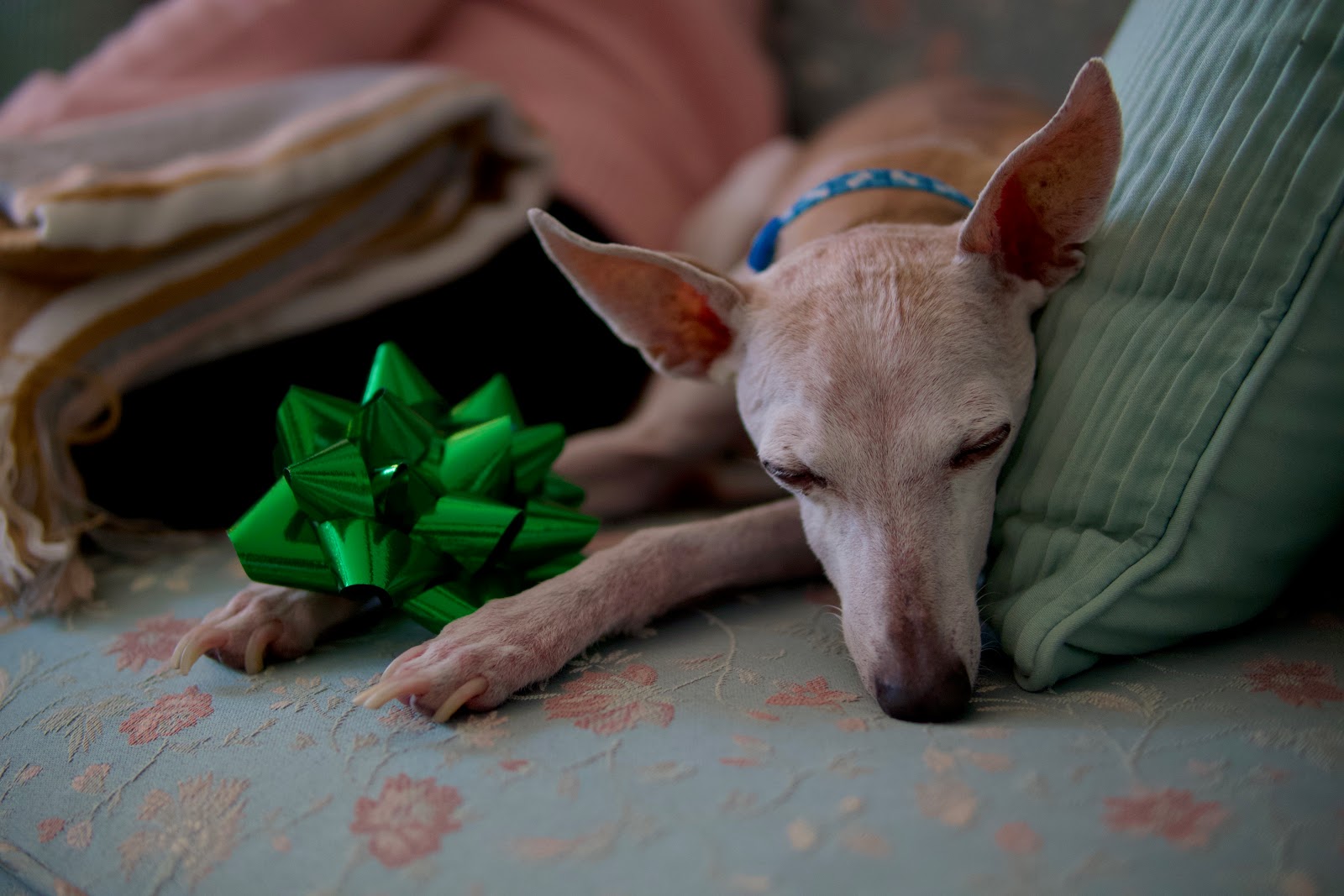 Well, 2019 is approaching, surely and quickly, and there's nothing we can do to slow it down. As 2018 comes to a close, and the goal is officially complete (and then some), it felt like it was time to think back, remember to the good days (or reads), and the bad ones (again, or reads), especially when we are all feeling like this:
I had to dig a little deep to remember which books I liked the most, because there were so many of them. The ones I didn't like? Much easier to remember. So, let's waste no time and get right to it – here is the 2018 recap of Another Year of Books.*
*Except for the Top 5 Overall, these are in no particular order. Click on each title to go read the original post. 
---
The Top 5 Disappointments
---
The Top 5 to Read Before You Watch the Movie (or TV Show)
---
The Top 5 Easy-To-Read
---
The Top 5 to Save for a Snow Day (Or a Day at the Beach)
---
And now, for the grand finale: my top 5 favorite books of 2018. Trust me, this was not easy to do. I had too many books that I completely loved to make this seem even remotely easy. So I sat myself down, thought long and hard, then re-read the posts to give myself a reminder. Here we go…
The Top 5 Overall 
5.Us Against You - Frederick Backman
This one is a sequel, so be warned you have to read another book (Beartown) first. Both are fantastic and equally great reads. You may have to pick a side between two towns who base everything on hockey.
4.Little Fires Everywhere - Celeste Ng
Everything in picture-perfect Shaker Heights has been planned out. But families and friends will become divided when a custody battle gets underway. Mia and her daughter are in the heart of it and the Richardson children are all drawn to them. This one will keep you reading.
(PS: this is supposed to be a Hulu series with Reese Witherspoon and Kerry Washington – need I say more?)
3.Promise Me, Dad - Joe Biden
I always said, no politics on Another Year of Books, and I meant it. But this book needs to be read. Biden tells his story and the story of his son in a way that is non-partisan, and frankly, just one you want to keep reading.
2.Crazy Rich Asians - Kevin Kwan
This book is insane, in all the right ways. It has two insane sequels and a movie adaption. I couldn't put any of them down. Each page will have you wondering what crazy thing will happen next.
1.Every Note Played by Lisa Genova
It took me two days to read this book. TWO DAYS. It has everything - plot, substance, scientific backing. Genova's writing about a concert pianist diagnosed with ALS is outstanding. Together, Richard, his daughter and ex-wife must navigate both the disease and their relationships. This book has loss, understanding, and a whole lot of emotion. It was a book I never wanted to put down. I was so annoyed when the bus got to the stop, because I wanted to keep turning page after page. When people ask what my favorite book was - this one. Hands down.
---
Well, this is it. The end of Another Year of Books, 2018 version. I'm not sure where to go from here, so I'll end it with this final thought:
I started this blog as something to pass the time, because I thought I might still have some writing skills and I love to read. Why not combine the two? I read 62 books in 2017, I could probably do it again. I figured, maybe people will read it, maybe they won't. Turns out, people did. At times, I didn't feel like writing, I would become discouraged by the "read" count dropping from the previous post, or sometimes, I was just lazy. But then, things would happen: a share on Facebook, a friendly comment, my aunt picked up Crazy Rich Asians, my mom told me she thought my post was funny, my boyfriend told me to keep going, a co-worker asked for book recommendations, and my brother-in-law insisted I keep writing in 2019. All of that pushed me on.
So to all of you - no matter how you found this hobby of mine, thank you for reading. I hope you had as much fun as I did, and maybe, just maybe, found a book (or two, or even 52) you would like to read along the way.
As for me, my list of books to read continues to grow. So, I'll see you here in 2019.
Happy New Year,
Emily